Links
Happy Hour DJ Service, featuring DJ Eddie, in Southeast Michigan has lots of link partners.
The Friends links are valuable, and if you need any of their services, I personally recommend all of them.
National Wedding Resources links are our link partners.
Other DJ's In The USA are also link partners.
Personal Favorites are sites that we find interesting.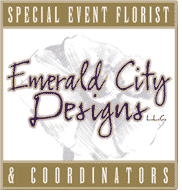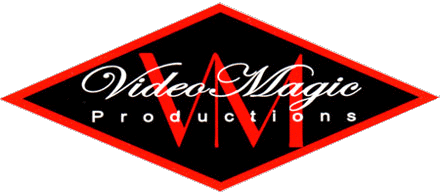 Rondo String Quartet - Southeast Michigan
The Rondo String Quartet is an experienced and rehearsed ensemble of four musicians consisting of two violins, a viola and a cello. Our huge repertoire features hours of classical favorites, popular and nostalgic music, jazz standards, songs from musicals, tangos, waltzes, rags, rock and roll, and much more.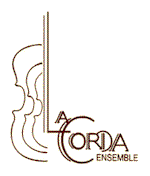 That's My Topper
Your search for the perfect wedding cake topper ends here. That's My Topper offers an extensive collection of figurine, fairy tale, asian, whimsical and monogrammed cake toppers in a range of prices to suit any budget.
The Rosemary Company
Fun and Fanciful Gifts and Favors
Tuxedos Direct
Complete line of traditional tuxedos and accessories including jackets, trousers, shirts, vests, cummerbunds, ties, and patent leather shoes, from top names like Perry Ellis and Lord West.
Detroit Florist
Flower Petal offers professionally arranged and hand delivered bouquets and arrangements for all occasions.
---
Maine
Jim Casey's DJ Services
South Portland
Maine Disc Jockey Network
South Portland
Maine Wedding Planner
Windham
Michigan
DJ Madman Mike
www.madmanmike.com
DJ Mike Kirouac
www.mkentdj.com
DJ Mark Evans
www.djmarke.com
A+ Digital DJs
Charlevoix
---