Public Performances
---
DJ Eddie will be playing some nights at the Paint Creek Beer Garden in Rochester, MI. Check our Facebook Page for scheduled dates.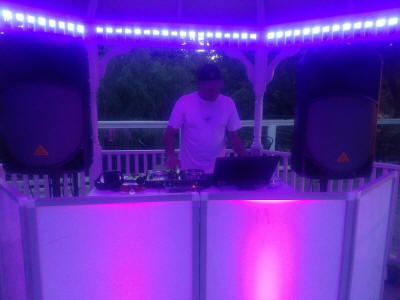 DJ Eddie at Paint Creek Beer Garden - June 28, 2018
Bike riders, DJ Eddie will be back, providing entertainment at The Cycle For Life event in support of the Cystic Fibrosis Foundation. October 6, 2018 at the Fenton Community and Cultural Center in Fenton, MI.
This is a very FUN event for a great cause!
Please share the info to friends who ride.
You can sign up as an individual or team:
http://fightcf.cff.org/site/TR?fr_id=7022&pg=entry
DJ Eddie will be at The Detroit Zoo on Sunday, April 29, 2018 for The Cystic Fibrosis Great Strides Event from 7 a.m. - 9 a.m.
Click Here For More Info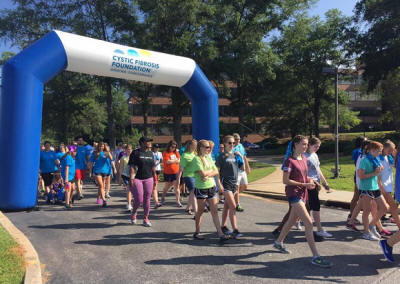 DJ Eddie is available Sunday through Friday (depending on special event schedule) for public events!
Bar & Club Owners:
DJ Eddie is available most nights, on a weekly basis.
We'll bring in our mobile sound & lighting rig to each performance.
Our club styles are Top 40 Dance, EDM, Rock, Classic Rock, Classic Alternative.

Call 810.343.0194 or email for more information and quote.
---